PASO: THE PROGRAM FOR
ANXIETY, STRESS, AND OCD
PASO: THE PROGRAM FOR
ANXIETY, STRESS, AND OCD
The Program for Anxiety, Stress, and OCD (PASO) is a clinical research program committed to understanding the causes, consequences and associated features of anxiety, obsessive-compulsive, and hoarding disorders. We are involved in cutting-edge research on the biological, psychosocial, and cognitive risk factors for mood and anxiety disorders.  
In addition, we engage in research collaborations with other laboratories both at the University of Miami, across the country, and even across the world. We provide both group and individual cognitive-behavioral therapies for a variety of anxiety, obsessive-compulsive, and hoarding concerns.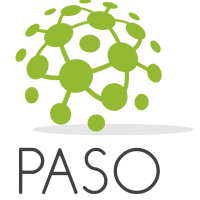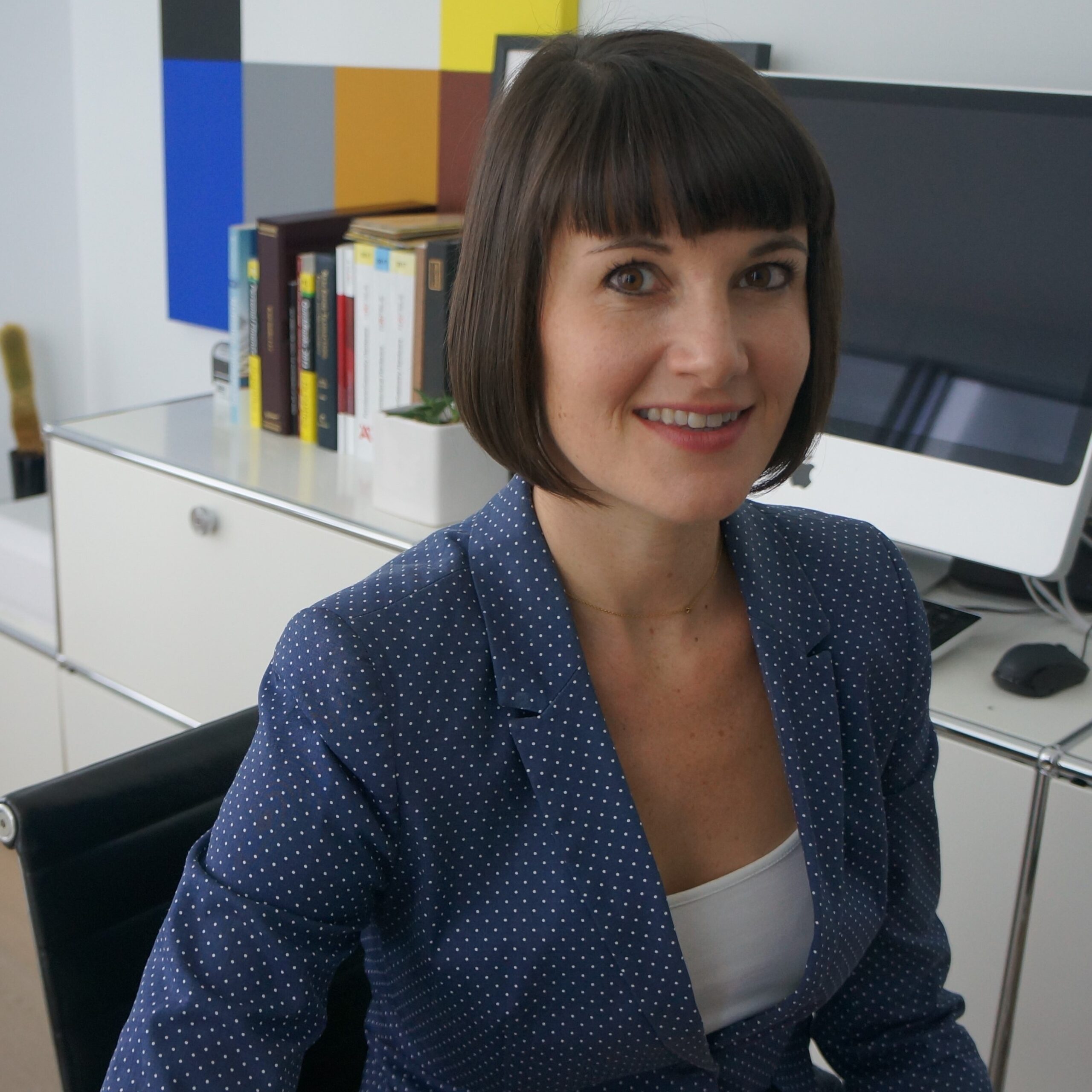 Dr. Kiara Timpano is the Director of the Program for Anxiety, Stress, and OCD (PASO), and a Professor in the Department of Psychology at UM. She received her PhD from Florida State Unviersity and completed her postdoctoral training at Massachusetts General Hospital / Harvard Medical School. Her research interests include understanding risk and vulnerability factors that play a role in the etiology, comorbidity, and maintenance of anxiety and obsessive-compulsive spectrum disorders. Dr. Timpano is a member of the Scientific and Clinical Advisory Board of the International Obsessive Compulsive Disorder Foundation (IOCDF). In her spare time, Dr. Timpano follows her montessori calling with various DIY projects, loves getting outside, and dreams about all the travel she'll do post-COVID.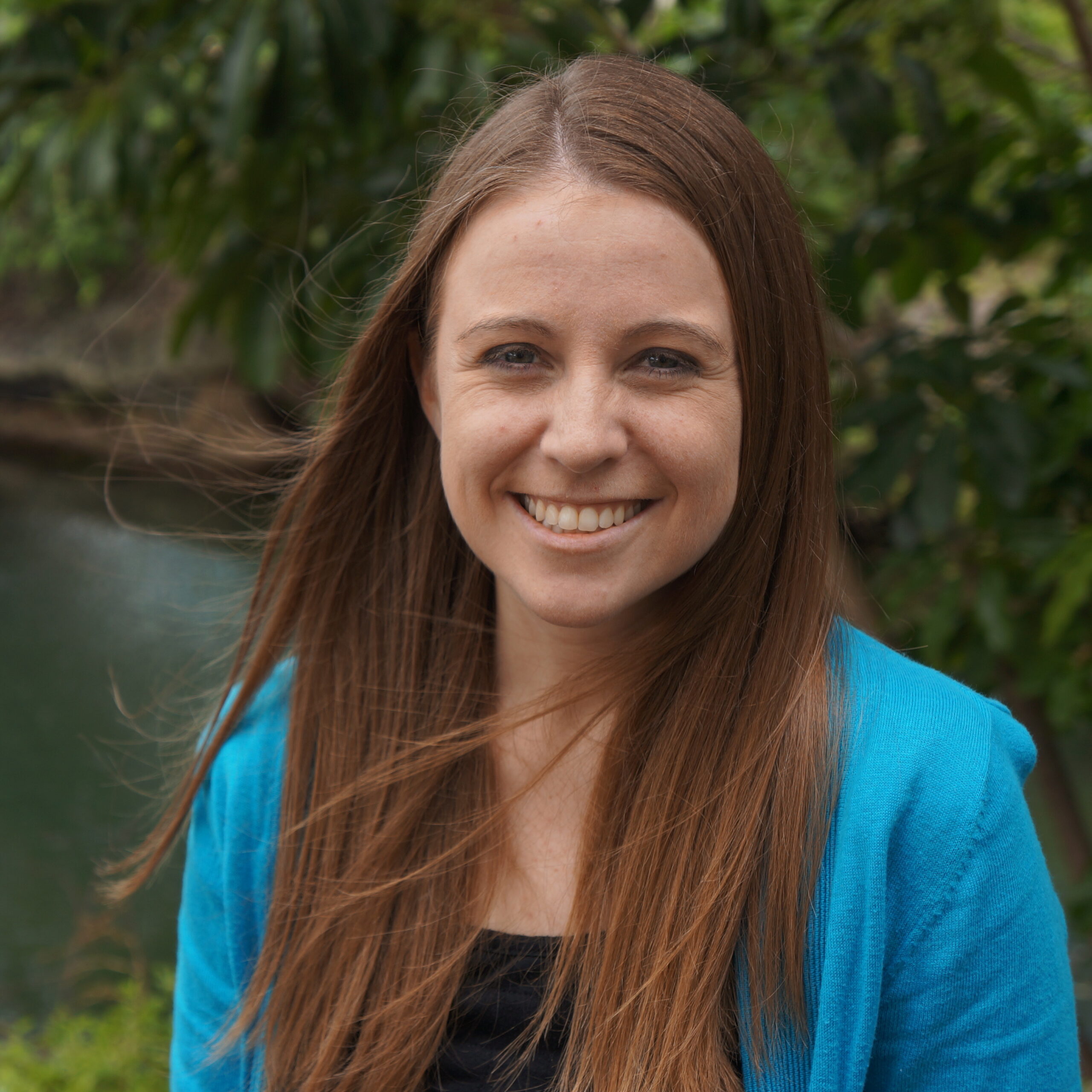 Stephanie is a sixth year graduate student in PASO. She received her BA in neuroscience from the University of Southern California in 2009, and served as a research assistant within the UCLA Child OCD, Anxiety, and Tic Disorders Program prior to graduate school. Her research focuses on understanding factors that contribute to the development and maintenance of OC symptoms, with a particular interest in how transdiagnostic vulnerabilities (e.g., distress intolerance) interact with disorder-specific cognitions to give rise to OCD. As part of her master's thesis, she explored the relationship between emotion-related impulsivity and OC symptoms, and her dissertation will investigate the association between specific pandemic-related stressors and OC symptom fluctuation. Outside of the lab, Stephanie can be found listening to far too many podcasts and finding new places to hike in South Florida.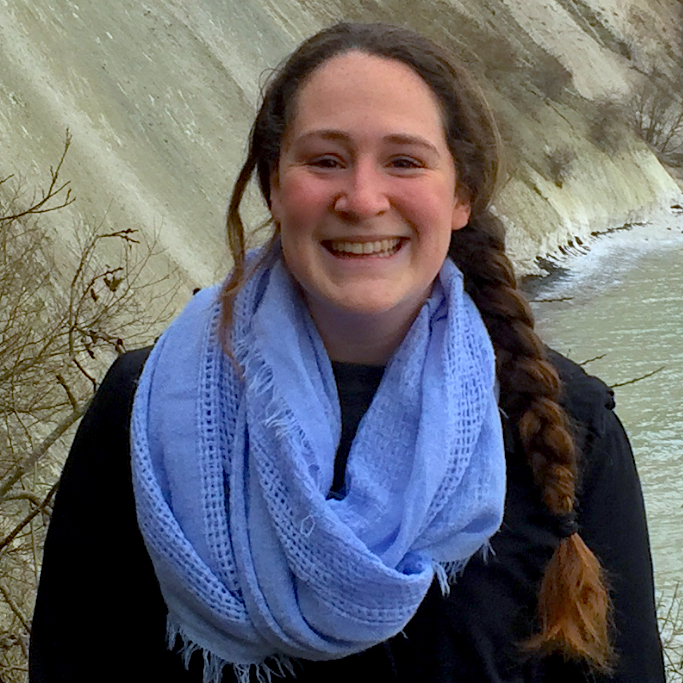 Hannah Broos is a third year graduate student in the PASO Lab. She earned her B.A. in Psychology from Bowdoin College in 2017, and then spent two years working at the Center for Addiction Medicine at Massachusetts General Hospital. Hannah is broadly interested in investigating transdiagnostic risk factors for mood and anxiety disorders. She is particularly interested in exploring the role of cognitive biases and affective vulnerabilities (e.g., intolerance of uncertainty and distress tolerance) in the etiology and maintenance of psychopathology. In her spare time, Hannah plays ultimate frisbee and enjoys exploring the local breweries in Miami.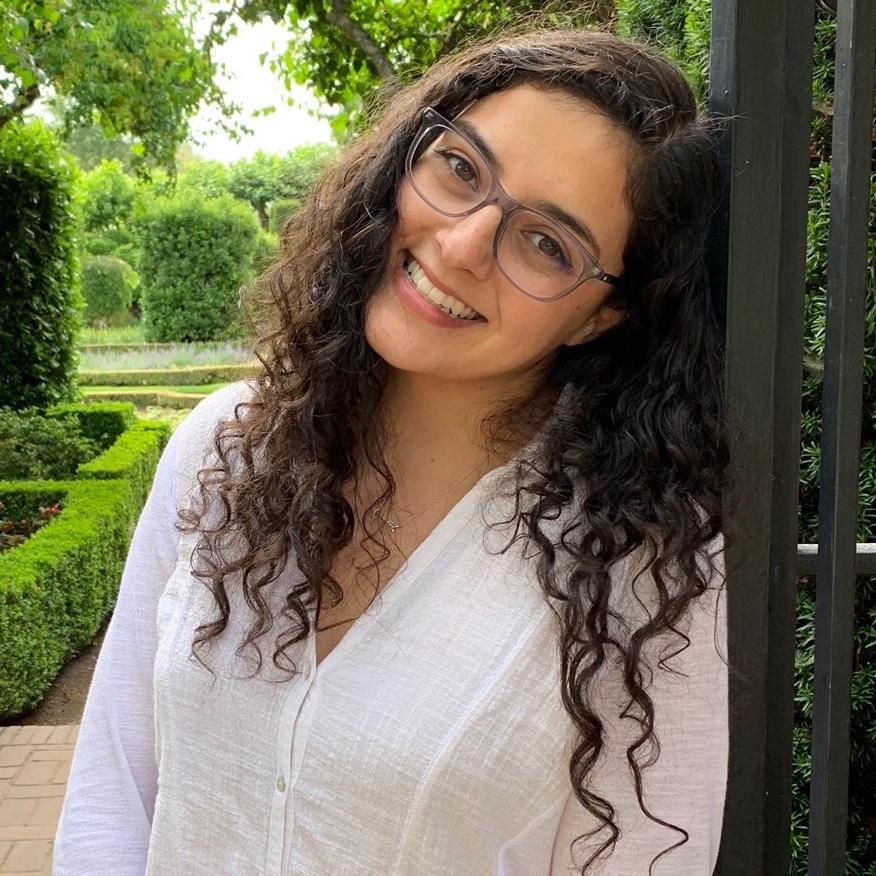 Amelia Dev is a second year grad student at PASO. She graduated from UC Berkeley in 2017, and then spent three years working as lab manager with Dr. Don Moore at Berkeley's Haas School of Business and as a project coordinator with Dr. Sheri Johnson in Berkeley's Clinical Psych department. Her research interests surround judgment and decision making in mood disorders, and she is particularly keen to understand how judgment biases influence psychopathology. Outside of the lab, Amelia likes to bake baked goods and eat baked goods, read (fiction), play D&D, power lift, and hang out with her cat.
Affiliated Graduate Student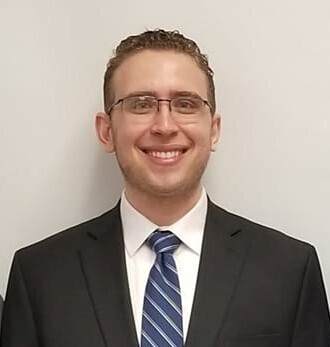 Zach Goodman is a fourth year graduate student in the Adult Clinical Psychology PhD program. He is broadly interested in leveraging advanced and novel quantitative techniques to understanding psychological and neuropsychological functioning. Zach's current research in collaboration with PASO includes utilizing psychometric models to understand psychopathology and cognition and investigating the intersection of sleep dysregulation, psychopathology, and neurocognitive ability.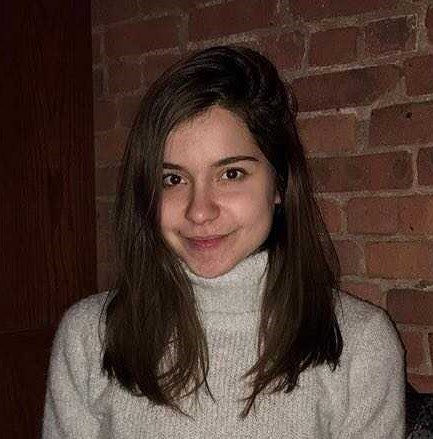 Maddie Kushner is Research Coordinator for the PASO Lab. She graduated from UC Berkeley in 2020 with a B.A. in Psychology and hopes to eventually pursue a Ph.D. in Clinical Psychology. Maddie's interested in investigating the role of social processes in psychopathology, as well as the cognitive and emotional factors underlying suicidal ideation and behavior. Outside of the lab you can find Maddie reading in her hammock, doing yoga, or practicing the bass.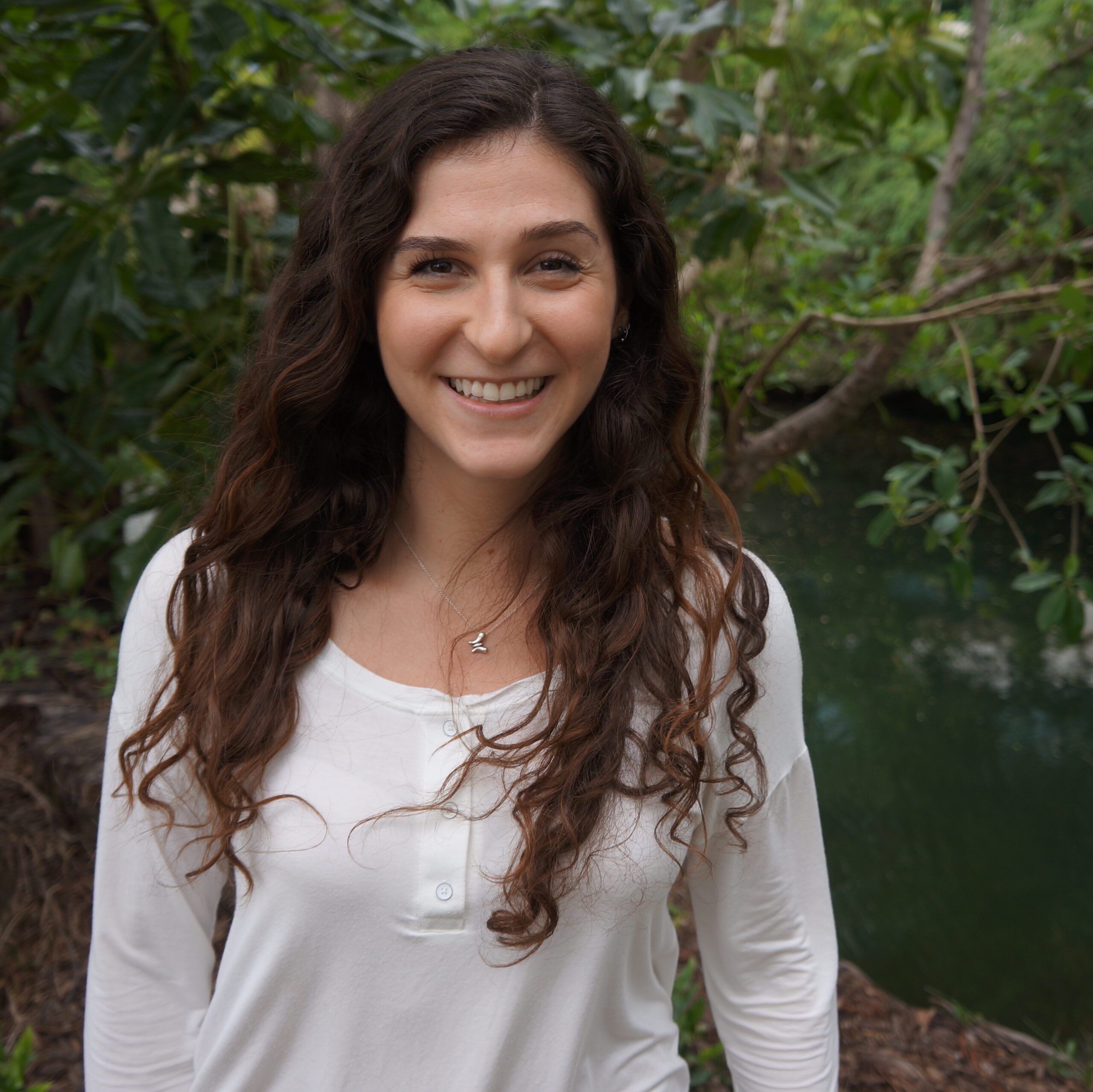 Jamie Port has been with the PASO Lab since January of 2016, when she joined as an undergraduate Research Assistant. Upon graduating from the University of Miami with her BS in Psychology and Studio Art in 2017, she was hired full-time as the Lab Coordinator for PASO. Jamie worked in this position for nearly four years, while also obtaining her Master's degree from the University of Miami. She graduated from the Master of Health Administration program in December of 2020, and was named the Valedictorian of her graduating class. After obtaining her masters, Jamie continues to work for the lab as a consultant for various projects. When not helping out with the lab, she enjoys baking, hiking and being outdoors, yoga, and dreams of moving to the Big Apple.
Undergraduate Research Assistants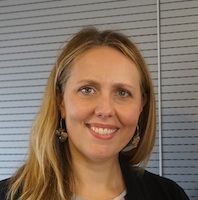 University of New South Wales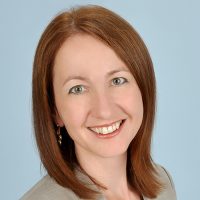 Massachusetts General Hospital
Harvard Medical School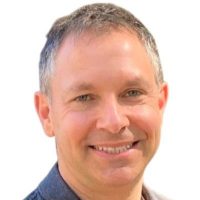 University of North Carolina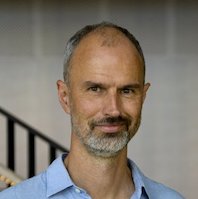 Predoctoral Psychology Intern at Weill Cornell Medicine
Assistant Professor at Framingham State University
Clinical Assistant Professor and Clinical Director at Florida International University
Graduate Student at Florida State University
Clinical researcher at the UCLA Semel Institute of Neuroscience and Human Behavior
Licensed Clinical Psychologist at Therapy Changes
Postdoctoral Psychotherapist at Colorado NeuroBehavioral Health